Smart technologies for smart people!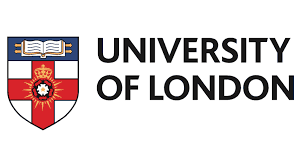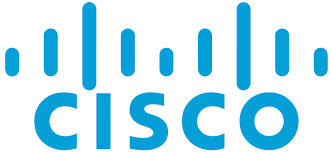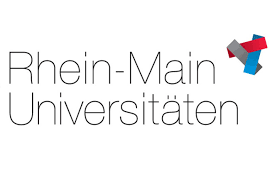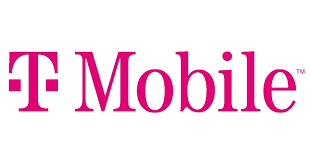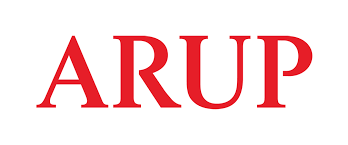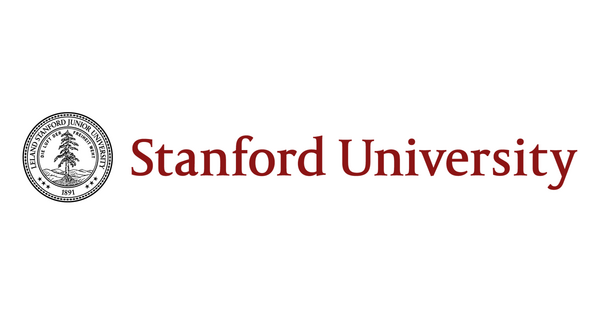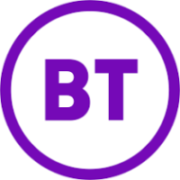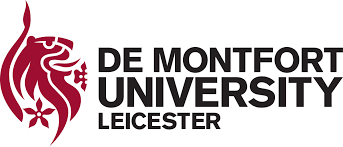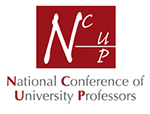 ABOUT US
___________
We are a multidisciplinary team of professionals with over 25 years of experience in supporting and researching how technology affects people.  We help organisations identify vulnerabilities in the relationship between their technology and their users. Together, we can discover how innovative technologies and services can benefit users today and in the future.
OUR SERVICES
We help organisations identify vulnerabilities in the relationship between their technology and their users.
Research
Through our research into people and technology, we work with organisations and communities to address and resolve challenges they face by helping them to harness the power of technology, make use of their resources and thrive in a modern digital society.
Technology Laboratory
Our Technology Laboratory is designed to provide unique opportunities for our clients and students to gain practical experiences – through use-case scenarios – to discover how technology solutions may impact their organisation and communities.
We organise events aimed at developing digital skills and competencies especially to show the participants how to use technology independently and creatively.
Workshops
Our workshops include practice and discussion aimed at increasing our understanding of technology and an awareness of how it can change our lives.
Strategic Consulting
We provide tailored strategic consulting to organisations and communities, by putting people at the forefront. We work together with our clients to discover how technology can empower their people and introduce meaningful changes to their environment.
OUR 3 STEP APPROACH
We aim to enhance the user experience by working with your team to create usable solutions. Our approach has 3 stages – diagnostic, preventative and proactive.
Diagnostic Measure
Identify vulnerabilities and discover user preferences to create user profiles together with solutions that fit those profiles.
Preventative Measure
Implement preferred solutions and identify vulnerabilities in the solutions.
Proactive Measure

Rollout into the real-world and provide internal and external hands-on experience, collect user feedback and evaluate solutions in practice.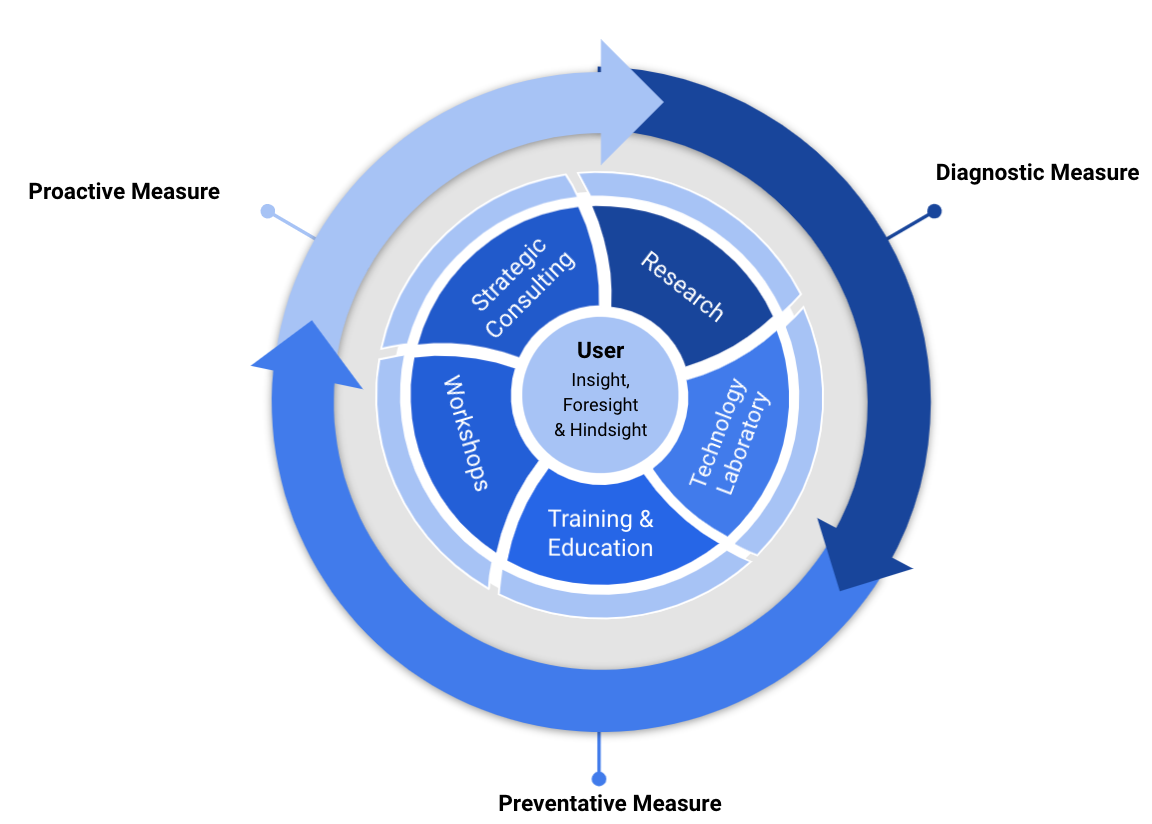 All the case study themes are based on the research projects we have carried out that were funded by EU and UK research programmes, contracts with industrial, educational and public sector organisations.
Here we present issues, sometimes very complex, with the main aim to inform and motivate discussion. All the scientific results were published in international journals.
Let's Work Together
In hac habitasse platea dictumst. Vivamus adipiscing fermentum quam volutpat aliquam. Integer et elit eget elit facilisis tristique.